Preferred supplier status at Garden Museum Londdon
Posted on: 19 July 2023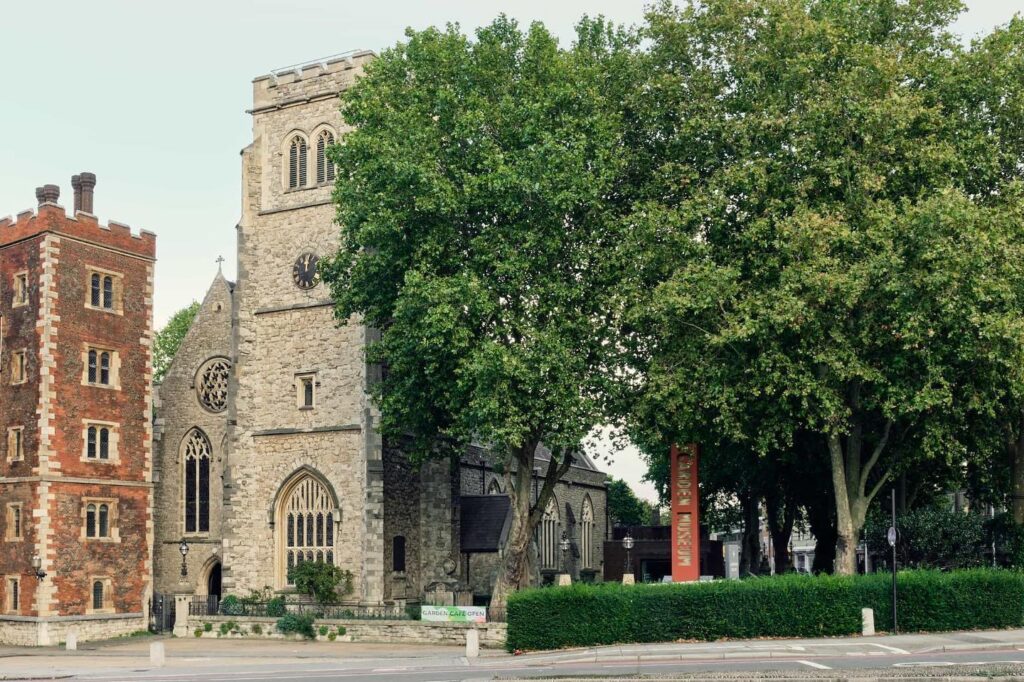 Discover the fusion of tradition and modernity in the heart of Lambeth

We are delighted to share the wonderful news that we have been recently appointed as a preferred supplier at The Garden Museum. This prestigious venue, located in Lambeth, London, combines the charm of a historic church with contemporary elements, offering a captivating blend of old-world elegance and modern sophistication.
Nestled within the venue's enchanting Dan Pearson Garden, the venue provides a remarkable urban oasis, creating an idyllic backdrop for both corporate events and weddings alike. This fabulous outdoor space serves as a picturesque setting for unforgettable occasions.
To discover more about the exceptional opportunities offered by the Garden Museum and how our services can contribute to the success of your event, we encourage you to get in touch with us.
---
Oxygen news
From the first hello to the final farewell, Oxygen were fantastic; attentive, professional and generally nice people, the team couldn't have been any kinder and made our day a memory that we will hold forever.
We bring events to life
Working with both the private and corporate market, we design and deliver creative production solutions to bring events to life. This includes weddings, private parties, award shows, global conferences, product launches, and summer and Christmas parties.
Event production supplier for leading venues across London and the UK